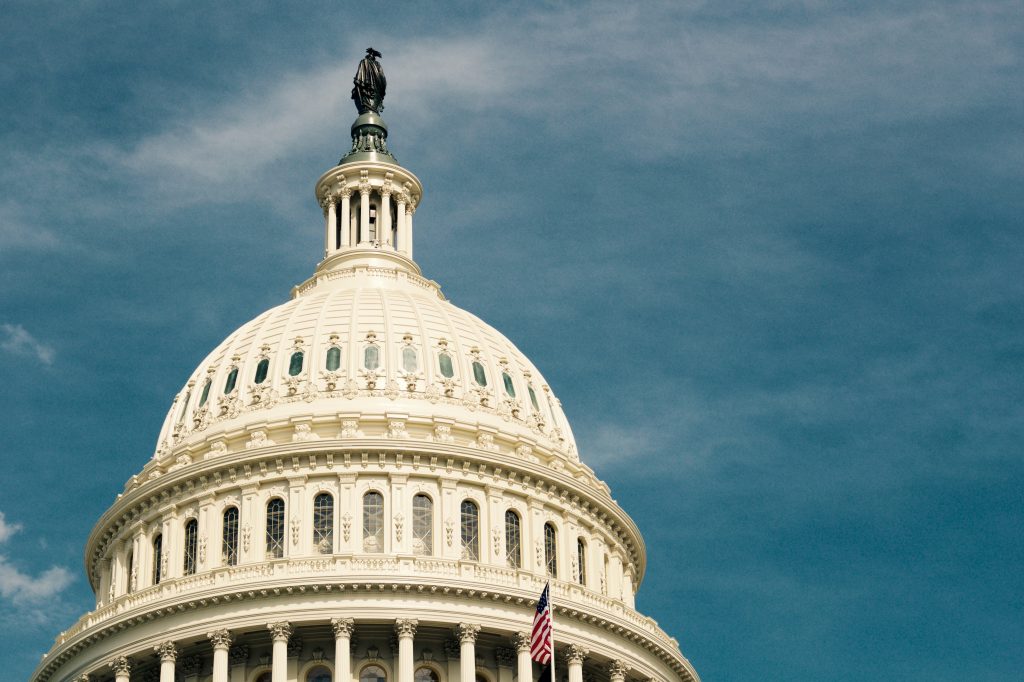 This week Congress passed a $1.3 trillion bill to fund the federal government for the rest of the fiscal year, running through September 30, 2018. Though the legislation includes record levels of immigration enforcement, detention beds, and additional funds related to a border wall, the bill failed to provide President Trump with the funds to spend as he saw fit or a solution for Dreamers. These missing pieces prompted a short-lived veto threat from the president, who signed the bill anyway hours before a shutdown.
In the 2,000-page bill, Congress agreed to provide $1.6 billion dollars for a border wall, but were specific about how the Department of Homeland Security could spend the money.
The funds allow for 33 miles of new fencing to be built in Texas, but bar new types of border structures—including the "see-through" and concrete fencing the president prefers. The bill also includes funds for 14 miles of secondary fencing in San Diego and about 45 miles of replacement fencing along the southwest border.
No funding will be allocated for additional Border Patrol agents, despite the president's pledge to hire 5,000 additional agents in his January 2017 executive order.
In addition to the funds for border enforcement, the bill provides a financial boost to interior enforcement measures.
Immigration and Customs Enforcement will receive a record $7 billion budget, which includes funds to maintain a daily average of 40,354 beds in immigration detention centers. This number is a new high and significantly above the 34,000 beds funded in recent years, but still well below the 51,379 beds the president had requested.
ICE also received funds for 65 additional Homeland Security Investigations and 60 more ICE attorneys but did not receive any funds for additional front-line officers. As part of the January 2017 executive order, the president had promised to hire 10,000 additional officers.
The bill does include important oversight and accountability measures requiring ICE to report weekly on the number of immigrants in detention, as well as language to reinforce the sensitive locations policy, which restricts enforcement at certain locations like schools, churches, and hospitals. Additionally, ICE will be required to reinforce policies that safeguard against family separation.
Funding for immigration courts, which are run by the Department of Justice, also received a significant increase of $65 million to fund the hiring of an additional 100 immigration judge teams in an attempt to address the record-level backlog of immigration cases, which currently stands at over 665,000 cases.
There were also last ditch attempts to attach a permanent solution for Dreamers into the bill, with Democrats reportedly offering $25 billion for the border wall in exchange for the Dream Act. However, this was rejected by the White House and Republicans who were only willing to offer two and half years of temporary protections for those who currently benefit under the Deferred Action for Childhood Arrivals initiative, which Democrats rejected.
The omnibus spending bill likely represents the last, must-pass bill in Congress before the midterm elections in November. This means Congress and the president all failed in their pledges to protect and find a permanent solution for Dreamers. Instead, Congress chose to spend billions of dollars on immigration enforcement and detention while Dreamers are left with uncertainty.