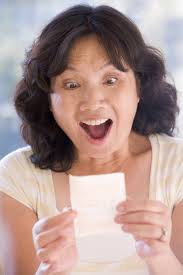 The USCIS announced that for the month of October 2018, applicants for adjustment of status in both the employment-based and the family-based categories may file their I-485 applications according to the Filing Date Charts.
This means that you may file your I-485 before your priority date is current, a big plus for you and your family members since this enables you and your family to obtain EAD work permits and AP travel permits.
Why the USCIS's Use of the Filing Date Charts is Important
Let's say that you are in the worldwide EB-1 category (Persons of Extraordinary Ability, Outstanding Professors and Researchers, Executive/Managers of International Companies) and that your priority date is January 1, 2018.
In October 2018, the priority date for worldwide EB-1 will be April 1, 2017, which means you are months away from having a current priority date. However, the worldwide EB-1 date on the Filing Date Chart in October is June 1, 2018. And because the USCIS has agreed to allow applicants to use the Filing Date Charts in October, you, your spouse and your children will be able to apply for adjustment of status in October.
There is no need for you to wait for your priority date to be current!