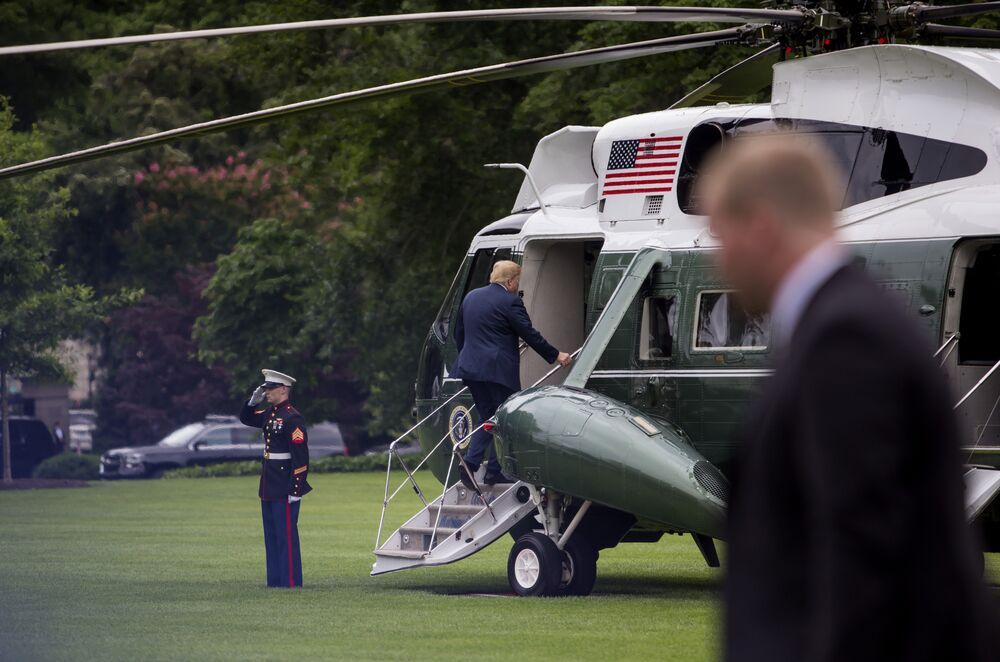 U.S. President Donald Trump's plan to ban spouses of high-skill visa holders from working will likely push 100,000 people out of jobs and negatively affect the visa holders and their employers, according to a new research study.
The Trump administration has been tightening the rules for H-1B visas, which allow foreign workers to take jobs in the U.S. for several years, and plans to revoke the ability of spouses to work as part of the effort. In that context, Christopher J. L. Cunningham of the University of Tennessee at Chattanooga and Pooja B. Vijayakumar from the Kemmy Business School at the University of Limerick set out to study the implications of such a policy change.
They found that such a shift would likely isolate spouses socially, raise domestic tensions and strain the family's financial resources. It would also probably hurt the visa holder's satisfaction and increase the risks that they continue in a foreign posting. The cost of failed expatriate assignments ranges from $250,000 to $1 million, in addition to indirect costs, they wrote.
"Policy changes like the one being considered for America are often made in the absence of complete information that might help policy makers better understand the true breadth of likely consequences," the study said.
The U.S. began allowing spouses of H-1B visa holders to work in 2015, under the preceding Obama Administration. For their research, the authors studied the experiences of H-1B families in 2014. They contacted 1,800 Indian expatriate to participate in the research and the final sample consisted of 416.
The work visa programs, which date back to 1952, were originally designed to allow U.S. companies to hire workers from abroad temporarily when they couldn't find qualified Americans. But the programs evolved with many allegations that companies, particularly India's outsourcing giants, had been abusing the visas to get less expensive labor. Trump came into office vowing to overhaul the programs and protect American workers.
In that context, Trump's Department of Homeland Security began the process of reversing the eligibility of H-1B spouses to work. Technology industry groups — which represent Google and Amazon.com Inc. among others — have pushed back against the plan, arguing it will hurt spouses, typically women, as well as the visa holders.
H-1B visa holders explained myriad problems when spouses couldn't work. "Very unfair to her, so going back to India," one told the researchers. "My wife is frustrated that she is unable to further her career," said another.
The researchers said that a reinstated ban likely "will be more critical and difficult for expatriate families than what was experienced in 2014, as many of these individuals who were temporarily benefited by the previous presidential administration's immigration policies may have, in this time, bought a home or started their own businesses."
Cunningham specializes in industrial, organizational and occupational health psychology at the University of Tennessee at Chattanooga. Vijayakumar is a researcher currently studying expatriation and cross-cultural management.